Replatforming: technical project or business transformation program?
Developments in the e-commerce market are moving fast. Business models keep on changing and new players regularly emerge in every sector. Reason enough for the (Re)platforming expert group – part of research platform ShoppingTomorrow – to investigate when a technical platform is and will stay suited to this changing world. The blue paper describes why a replatforming strategy is important and what the team, approach and tools might look like.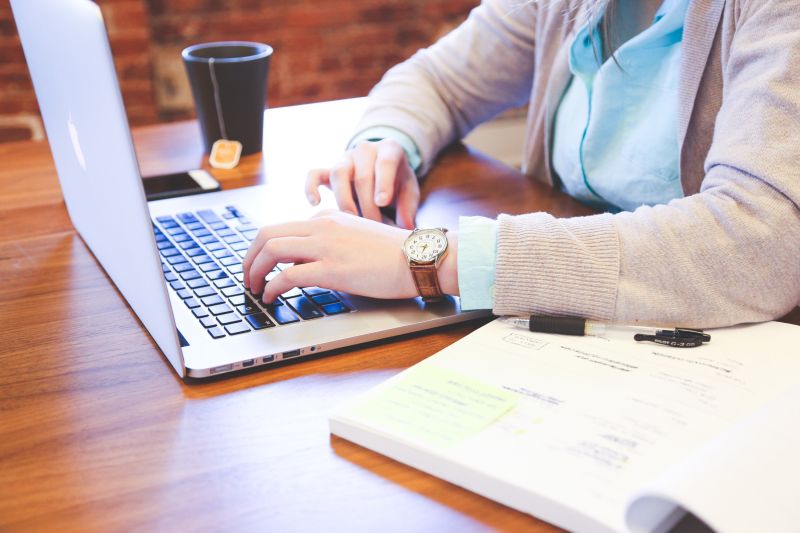 Replatforming is not a goal in itself, it is a response to changing needs. These needs can come from different angles:
The customer desire is changing.
The environment is changing.
The internal need is changing.
The need to limit the total cost of ownership (TCO) of the online environment.
Replatforming is more than just a technical (ICT) process. It is a multidisciplinary approach with team to match, and it goes without saying that clear roles and responsibilities are prerequisites. Besides, it is essential to create and maintain support within the organisation for the process. So clearly show what the investment is, what value it ultimately delivers and which changes are on their way.
Next, a choice must be made for the architecture, in other words: a blueprint for the platform. This describes the various components and systems, and the manner in which they are interconnected. Which architecture fits best can vary depending on the organisation. Every e-commerce platform consists of a large number of functional standard parts. Of course, the final desired architecture varies for each organisation, depending on the desired channels, market approach and size of the organisation.
E-commerce systems
Determining which e-commerce system fits best in the chosen architecture is an important choice. Because every platform has its own possibilities and restrictions, it is wise to carefully consider the factors before deciding on a system. Within e-commerce platforms we have four categories: open source, enterprise systems, microservices / API-based and custom-made.
Are you sure that your organisation is successfully tackling this? Then make sure that you have the following elements sorted out.
Create involvement and support within the organisation.
Form a core team of your own people with the right knowledge and experience. If necessary, supplement this team with external expertise.
Choose an architecture that meets the needs of today and tomorrow.
Download the blue paper by the Replatforming expert group for more information about the replatforming process and additional recommendations in this field. This expert group was made possible by Valtech and Commercetools.
news.back_to_overview