How mature are you in the field of online marketing?
The Consumer survey that ShoppingTomorrow carries out every year showed in 2018 that the online share in Dutch B2C sales is now 25%, and is expected to continue to grow in the years to come. Even if a transaction is not done online, the internet remains an important channel in customer contact for orientation and advice. The importance of online is also growing in B2B. But how do you deal with that as a company without getting lost in a jungle of initiatives? The maturity scan of the Online Marketing Maturity expert group of research platform ShoppingTomorrow will help you find answers.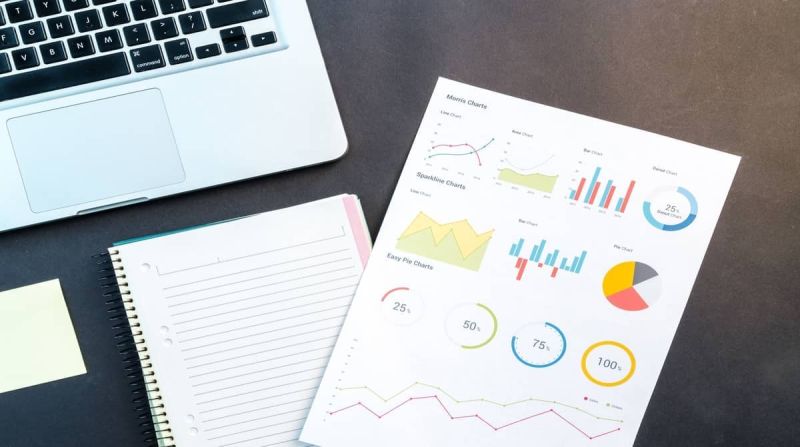 A data-oriented integrated strategy
To be able to implement a data-oriented integrated strategy, a company must set up the entire e-commerce infrastructure. This infrastructure is based on four pillars:
The marketing itself: segmenting customers, determining customer journeys and optimizing the customer experience at the touch points based on measured performance.
Technology: the complete arsenal of tools that is used to facilitate customer insight, orientation, purchasing, delivery, contact and dialogue.
Employees and team: the presence of digital and analytics skills, the organization of teams based on the deliverables in the customer journey and the ability and mentality to always be optimizing.
Data and privacy: the extent to which the knowledge and integrity about data collection and data use within the context of the General Data Protection Regulation (AVG) is guaranteed by monitoring and training (privacy by design)
Last year the expert group had already introduced the Online Marketing Maturity Scan and this year the experts further improved the scan. On the basis of the Online Marketing Maturity Scan 2.0 you can determine your own position in relation to comparable parties in the online world. To create clarity, the expert group has defined four personas based on the marketing and technology phase on the one hand and the team, data and privacy phase on the other.
Pioneers respond to increasing online demand, with the success of the approach based more on chance than on results.
Traditionals combine an underdeveloped digital vision and the use of outdated digital tools and systems with professionalism within departments and in risk management.
Adventurers combine a strong focus on the use of advanced digital tools with a lack of overall vision, coordination and risk management.
Adults are the leaders in a data-driven approach.
Download the blue paper by the Online Marketing Maturity expert group for more information about online marketing and the scan. This expert group was made possible by: Oxyma and Ortec.
news.back_to_overview