Consumers: In five years, 22% of groceries will be done online
Over the next five years, Dutch consumers will only be spending more online and daily groceries are increasingly being ordered through the internet. This is evident from the GfK Consumer Survey, which GfK conducted in collaboration with research platform ShoppingTomorrow. According to more than a thousand consumers surveyed, over one fifth of supermarket items will be purchased in webstores in 2023. In addition to this, consumers will continue coming to physical stores in the next few years and the popularity of market places and foreign online shops will grow.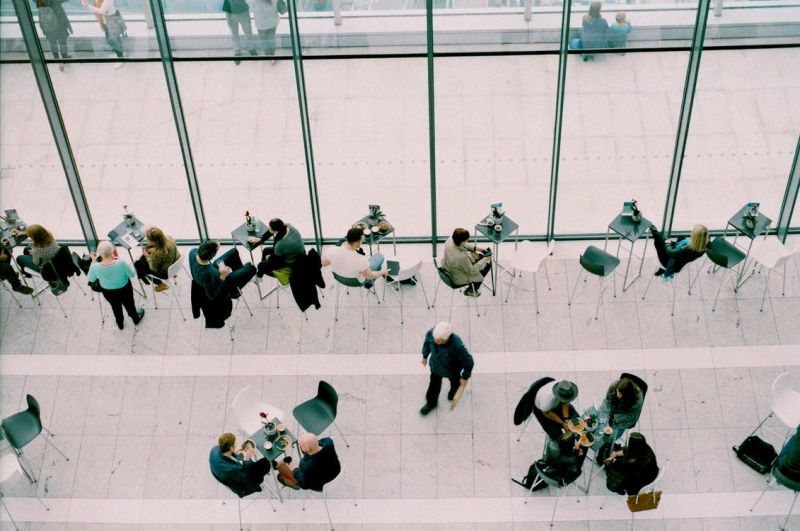 At present, Dutch people spend 25% of their total spending on products and services1
via online shops. Dutch consumers expect this to rise to 37% in five years. The experts from ShoppingTomorrow also participated in the study again this year. They expect that by 2023 44% of consumer spending will go via the internet.
Supermarket items also go online
The Dutch predict that their online spending will increase mainly in the Food / Nearfood, Health & Beauty and Home & Garden categories. In the online arena, these product categories are still in their infancy, but consumers expect at least a doubling of the online share within these three groups (in terms of spending).
"The largest relative increase is expected within Food / Nearfood", says Inge Demoed, program manager at ShoppingTomorrow. "According to consumers, the share of online shopping is developing from 4% this year to 22% in 2023. A huge growth, while remarkably enough the ShoppingTomorrow experts are more reluctant; they expect an online share of 13% in 2023. Therefore, I am very curious as to who will be proved right here, but it is certain that the online sale of daily groceries will seriously take off."
Online in relation to offline
The number of purchases made online (and in particular via mobile devices) has increased sharply in recent years. Yet almost two thirds of the consumers surveyed expect that they will still make the same number of visits to inner cities in 2023. It should be noted here that these visits may have a different purpose than making purchases. For example, the store is still the best place for 58% of consumers to get information or to get advice for a proposed purchase. Although young people (14-34) use multiple means to collect information (such as retailers' websites or by telephone), 49% of this group continue to visit the stores for this as well.
Asia and market places are becoming increasingly popular
The research shows that Dutch people increasingly buy their products or services through foreign online shops. Asia is particularly popular here, as 53% of consumers have sometimes bought something in Asia. This is comparable to the share of other countries within Europe (52%), while North America (38%) is still lagging behind. The expectation is that the popularity of Asian online shops will only increase in the coming years. The rise of market places, such as Amazon and Alibaba, also contributes to the popularity of cross-border shopping. 77% of Dutch online buyers have sometimes bought something at an (international) marketplace. The most important reason to buy items there is usually the price, though the wide range of options is also frequently mentioned.
80% want to choose their own delivery time
In addition to the general questions about the state of online retail, various questions from the 24 expert groups of ShoppingTomorrow were included in the survey once more this year. This shows, for example, that 80% of consumers indicate that they want to choose their own delivery time, while 42% consider the speed of delivery to be the most important. In addition, 66% of consumers find it easier to be able to log in to different online shops with one account. If we look at the environment, then 46% of consumers are in favour of combining orders into one delivery per week if this would be better for the environment.
1GfK Thuiswinkel Markt Monitor, period January – June 2018 in accordance with the definitions used in the Thuiswinkel Markt Monitor
news.back_to_overview